The Bully In Your Cubicle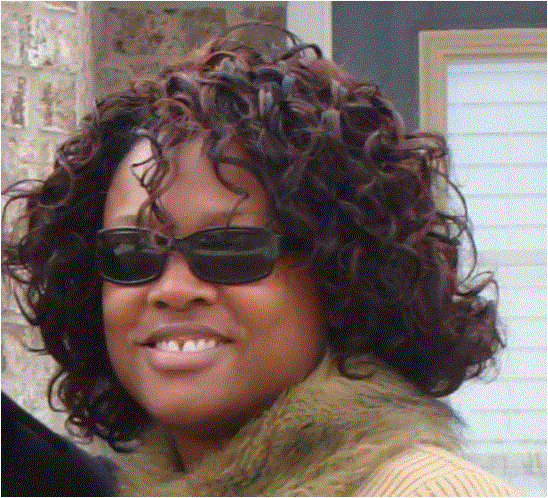 Has a workplace bully invaded your personal space? Imagine a bully entering your cubicle and threatening to gouge out your eyes and skull fuck you. More than bullying, this threat screams of sexual harassment with undertones of criminality. At least, that's my opinion.
Notifying a supervisor and upper level management prompted scorn and ridicule of me. After all, this was the same guy who chimed in with other coworkers to call me a prostitute. Horrified, I contacted human resources. They conducted one of many "all hands" meetings. In these meetings EEO officers cautioned the entire office about sexual harassment instead of punishing the offender.
I felt such shame and embarrassment. Most importantly, I felt helpless because I was not yet schooled on the issues of hostile work environment and sexual harassment. Looking back on that terribly upsetting day, I realize what I should have done.
I should have named it sexual harassment and bullying by calling out the man I refused to sleep with. But I was paralyzed by the thought of the coworker actually harming me. And I was dumbfounded by management's inaction on the matter. Sure, the EEO traveled from Columbus to make a speech. But that speech only turned more coworkers against me.
Right then, I should have taken off work. But I needed all of my vacation and sick days for emergencies. The problem was: I failed to recognize sexual harassment as an emergency. So I remained at the office even though I hated being there.
Looking back, I should have taken my psychologist's advice: take care of your health by removing yourself from the entire situation. You can always get another job. But you can't get another you. For years I mourned my life. Eventually I snapped out of it to fight for myself, to stand up for myself.
People wondered why I stayed in such a hostile environment. It's simple: I knew no better. From the moment I turned down the agency director, BWC targeted me. I complained of sexual harassment. So BWC had to defend itself by labeling me as a prostitute.
It took me nearly two decades to learn I'm in the fight of my life. My opponent? The state of Ohio, my former employer.
BWC harassed me inside and outside the office. When they couldn't brand me as a prostitute because they couldn't find one person I'd taken money from, BWC labeled me as just crazy. And they spent years driving me crazy. To this day, I await the termination of the fact-finding investigation conducted by the EEOC. I'm told that the investigation continues until one of us—I or the state of Ohio—wins.