Be Careful Filing Charges Against Your State Employer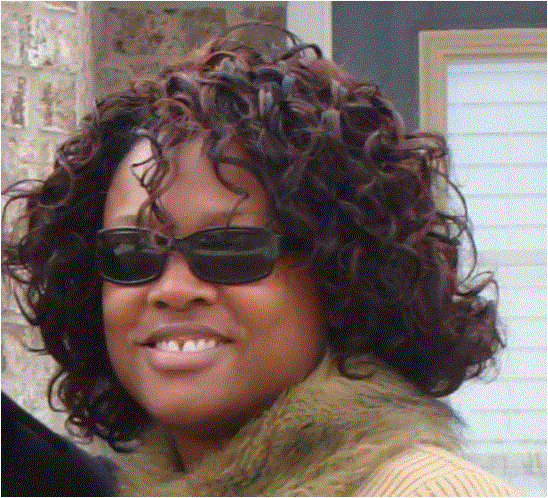 Because of a state government's power, proving sexual harassment and bullying can be difficult and darn near impossible because the state will deploy its entire arsenal of agencies to blow up your life with the hand grenade of retaliation. Damaging your image is the primary goal.
For instance, I found myself in heated situations with the Ohio Child Support Enforcement Agency for my interstate case with New York Child Support Enforcement Agency. At first I thought the delays were due to New York's bureaucracy gone awry. But I quickly learned that all delays were on the part Ohio. For instance, my case worker showed me a blank case file even though I'd turned in all paperwork months earlier.
I wanted to raise hell. But I was on my lunch break from the Ohio Bureau of Workers' Compensation (BWC). So I completed all the forms anyway and returned to work. When I checked on my case again weeks later, my caseworker admitted that she'd misplaced my paperwork. I found myself fighting an Ohio agency for money that was rightfully my daughter's support.
After appealing to supervisors and directors, the child support finally arrived bi-weekly. The amount of support was considerably lower even though my daughter's father made quite a bit of money as a firefighter and a part-time educator. Ohio seemed to torpedo my efforts for increases.
Worse, the checks suddenly stopped coming. I contacted the father who assured me he was paying. He even chuckled about me not receiving the child support. Determined to drag him into court, I contacted New York Child Support Enforcement Agency. After a short investigation, the agency assured me that they garnished his checks regularly. He was all paid up. The problem was on the Ohio end of child support.
Confronting Ohio Child Support Enforcement Agency proved stressful. The agency decided to "hold" my support checks and pay in one lump sum. Eventually they issued me a check for five months of child support. Later at BWC, my supervisor referenced the child support. She said, "We can all do this the easy way or the hard way. Back off your sexual harassment shit."
For a while I did back off—until the next incident. If you're a state worker complaining about any kind of discrimination, remember: You can settle things the easy way or the hard way. Just know that there's no such thing as the easy way.
Your state employer will ensure that they take you down before they cut any checks for pain and suffering. If they bloody you and your family in the process, so what? If they can make you look irrational and crazy, that's all the better. My berating the child support agency for withholding my checks added fuel to the fire of retaliation.
To this day, the Ohio Bureau of Workers' Compensation continuously retaliates against me by interfering with my life. That's what they do: Interfere with your life. Little things add up. In the meantime, you're boiling over with fury.