Are You In The Fight Of Your Life?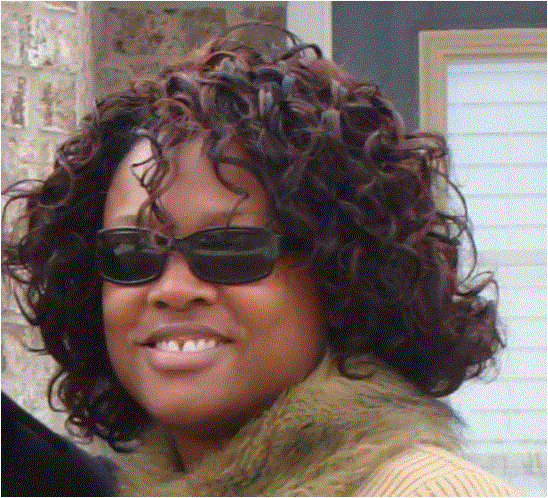 Let me ask you a simple question: Are you terrified of filing a sexual harassment complaint against an employer? If so, you have reason to worry. This post is not meant to scare you. On the contrary, it's meant to inform you.
Notifying human resources about sexual harassment may bring retaliation from your offender. Or the outcry may spark continuous retaliation from your superiors or from the hierarchy of your employer. Whether you seek legal counsel or you file charges with the EEOC, be prepared for the fight of your life.
As a former employee of the Ohio Bureau of Workers' Compensation, I complained of sexual harassment. The complaint forever altered my life because I spent a few years fighting to save my career and more years fighting to maintain my sanity.
This can happen to you. If you complained of sexual harassment, it's in an employer's best interest to portray you as the defective one.
How does your employer succeed in portraying you as the defective one? With your help. Yes, you sometimes undermine yourself by plunging into depression and failing to take on your employer head on. You go against your own best interest if you:
Fail to deal with your employer as the formidable opponent that it is

Fail to access legal help

Fail to file charges with Fair Employment Practices Agencies like the EEOC
Failing to see the big picture places you at a disadvantage because your employer retaliates against you in order to protect the employer's reputation. Your employer also retaliates against you in order to prevent lawsuits and workplace violation charges with the EEOC or other Fair Employment Practices Agencies. So the employer may hire private investigators who do the following:
Stalk you

Intimidate you

Interview and interrogate your neighbors

Interview your family

Interview your friends

Interview your enemies and join with them against you
The above represents but a few tactics your employer may use. Private investigators work to damage your reputation as well as your psyche. And it's not a pretty picture, for the investigation plunges your entire world into chaos.
The chaos may take years to clean up. But eventually you arrive at your destination. Make no mistake. There are only two destinations: Winning and Losing.
In order to win your case—or obtain some semblance of peace of mind—you must involve the police throughout the whole process. Tell them your employer is stalking you. Tell them your employer deploys your coworkers, other employees and private investigators. Employers even deploy unwitting loved ones.
Tell the police that your employer is trespassing and breaking and entering your home without your permission. Most important, tell the police that you filed workplace violation charges against your employer, and they responded by stalking and violating your privacy.
Then remain vigilant until the process is over—whenever that'll be.
To Learn more about me, please visit www.traceylampley.com.