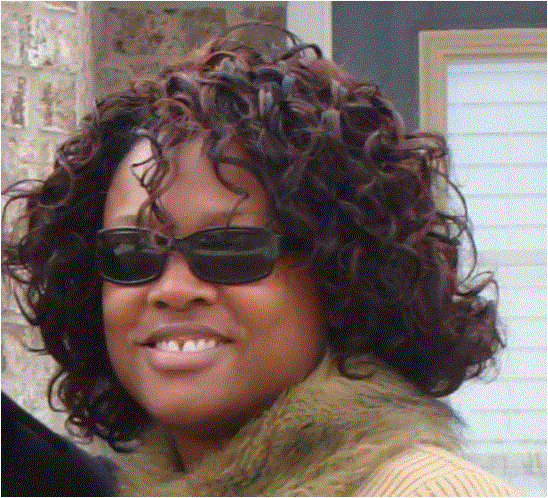 Helping Survivors Of Workplace Sexual Harassment & Bullying
What is it that fuels each and every one of us in this world? For me, it is TraceyLampley.Com. This blog is intended to help workplace sexual harassment survivors cope with the stress, shame and intimidation. It is also intended to motivate survivors to standup and fight for themselves. I have found such a sense of fulfillment in my own life. I enjoy helping people and sharing it with the world. With each passing day, TraceyLampley.Com gains more followers, and with that, even more success. Look for posts on Mondays, Wednesdays and Fridays. Read the "About Me" section and tell me what you think!
DISCOVER TRACEYLAMPLEY.COM
Welcome to TraceyLampley.Com. I'm thrilled you're here—because I have so much I want to share with you. I'm here to make a life out of what I love, and what I love is blogging. I am passionate about TraceyLampley.Com, and I truly believe that passion is relayed back to my readers through the innovative and exciting content that I post. Explore my site, and all that I have to offer; perhaps TraceyLampley.Com will ignite your own passions too.